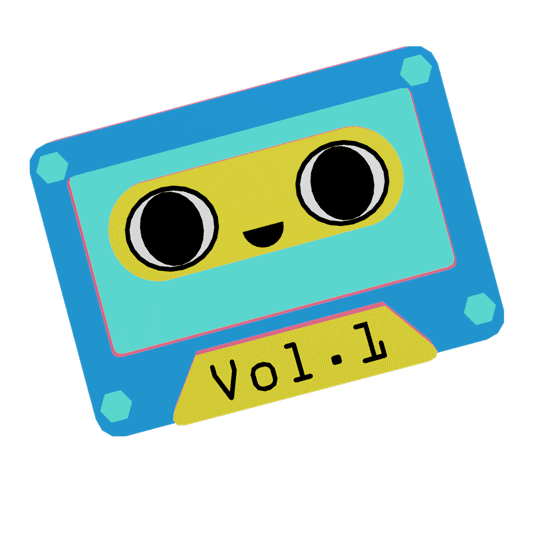 HES Mixtape Vol 1
The Hand Eye Society is releasing our first Mixtape and it's hot fire!
The Hand Eye Society Mixtape is a new initiative that highlights the rich diversity of the indie games by bundling several games together to download for free. Curated by Hand Eye Society staff, this Mixtape features 5 unique games for you to explore!

The Hand Eye Society Mixtape is a paid anthology and each artist received $50CAD for participating. Want to apply to be part of the next one? Follow us on Twitter to keep up to date with all of our different calls including the Mixtape, festivals, workshops, and more! You can also check out our website Hand Eye Society and subscribe to our Newsletter for more.
The Mixtape is free and any monetary support for this program will go right back into paying more artists for future Volumes.

The games included in Volume 1:

There's a horrible blizzard outside and everyone is trapped indoors. You and a friend decide to start up a chat server to keep connected but it's lonely with only the two of you.
Armed with your trusty Rdio, you tune in to see who's out there in the great big white.

A heinous murder has occurred at Goodman Estate and you're the number one suspect.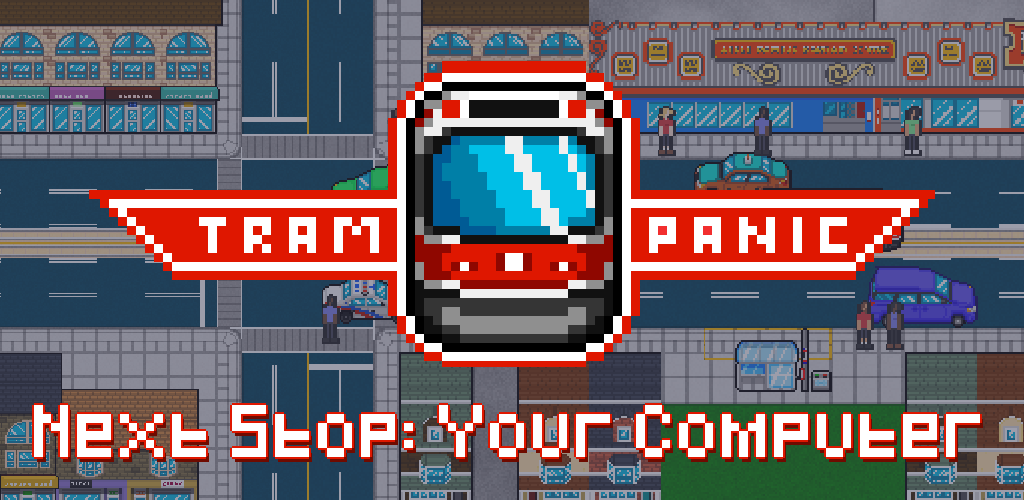 by Bit-R-Games
Welcome to Toronto, City of Dreams, filled with people that have places to be and it's up to YOU to make sure everyone gets to their destination. As a Streetcar Operator, go around and pick up passengers, deliver them to Stations for points and beat your goal before the time runs out!
Choose from 3 different level lengths and get a randomized level. With a different map and environment, you'll be at a different location of the city every time!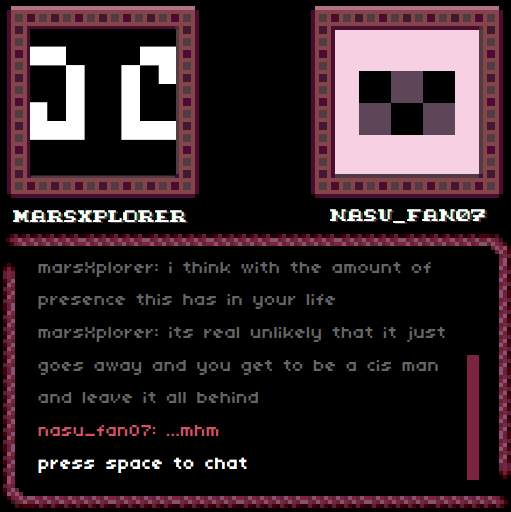 by Bagenzo
An autobiographical bitsy & Twine game about Yume Nikki, and how reading trans fan theories of the game helped the author come to terms with her own identity.


by littlerat.

It's the night of the school dance... and the (probably not) magical prince(-like transfer student) is coming! Lottie's never dressed up for a school dance before, but there's no time like the present, right?! Help Lottie get ready for the dance so she can have the best one of her life!

It's with the support of our generous membership, the Toronto Arts Council, and the Ontario Arts Council that we're able to run things like the Mixtape. Thank you for all that you do and more to make initiatives like this possible!
Download
Click download now to get access to the following files:
Hand Eye Society Mixtape Vol 1.zip
745 MB