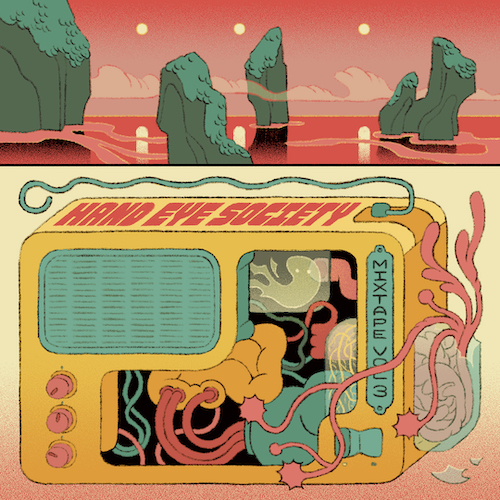 HES Mixtape Vol 3
Welcome to the third Hand Eye Society Mixtape! We've collected some games we think you'll really like so check them out below. We've also got some amazing cover art made by formyths! You can follow formyths on Twitter @formyths!
The Hand Eye Society Mixtape is a paid anthology and each artist received $50CAD for participating. Want to apply to be part of the next one? Follow us on Twitter to keep up to date with all of our different calls including the Mixtape, festivals, workshops, and more! You can also check out our website Hand Eye Society and subscribe to our Newsletter for more.
The Mixtape is free and any monetary support for this program will go right back into paying more artists for future Volumes. You should also check out our other Mixtapes as well!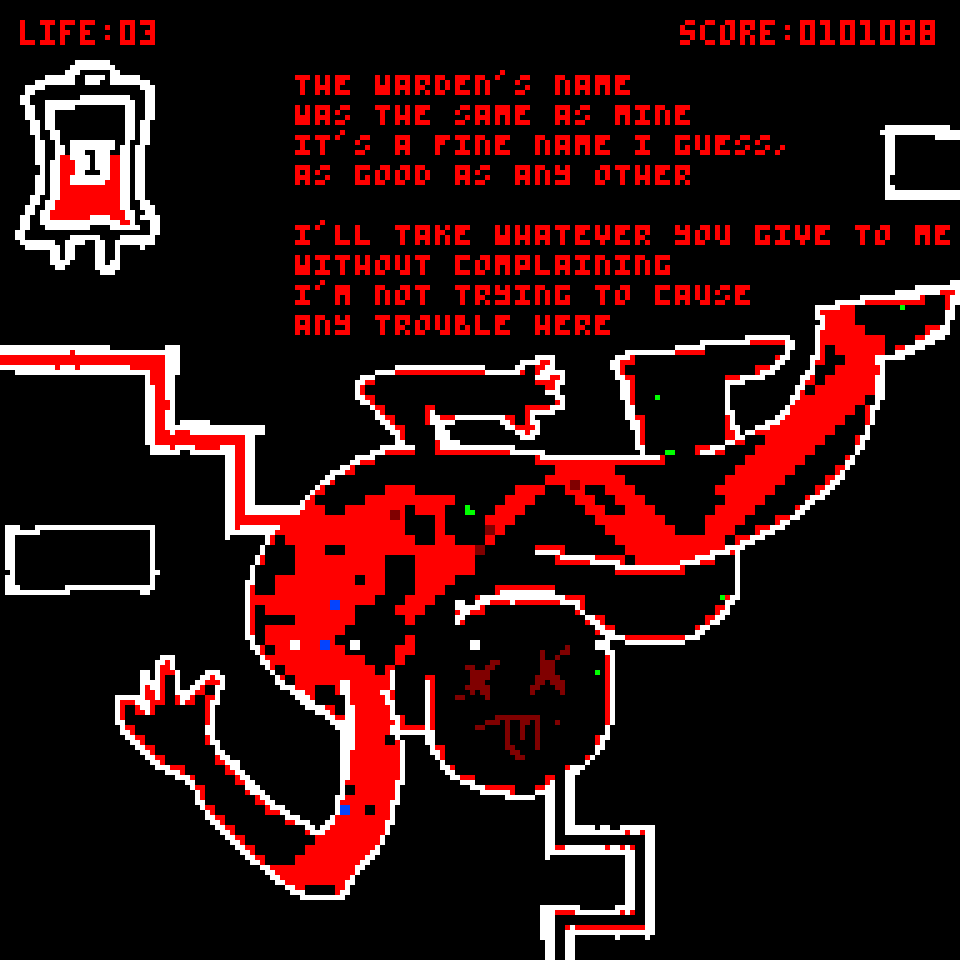 Quantum Bummer Blues by FewPrime

An arcade game about prison and the struggle for personal redemption.

A Place to Rest is a game about the last days of a small town and its last inhabitants.
An exploration of our past, our actions, and how people can feel abandoned even in company. How do the last five neighbors of a little town decide to leave their homes and lives and search for happiness in the afterlife?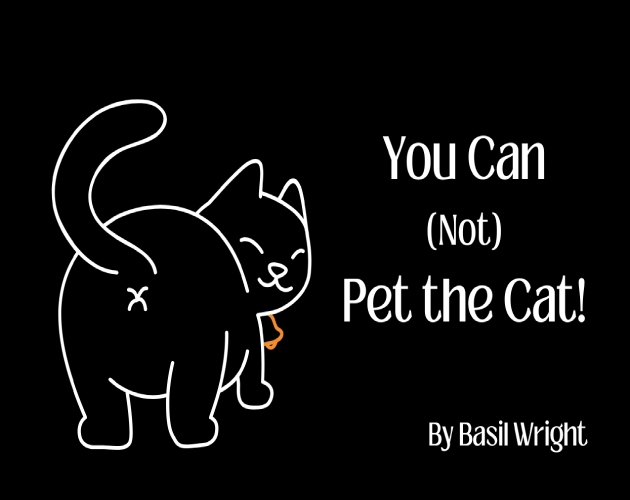 You Can (Not) Pet the Cat! by kobanya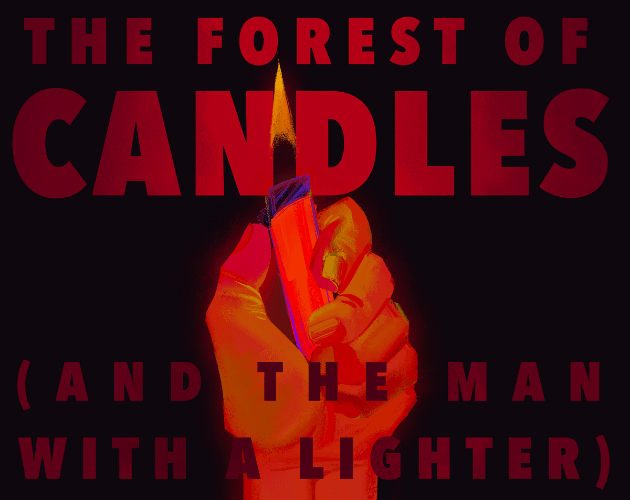 The Forest Of Candles (And The Man With A Lighter) by NessaTheWriter

The Forest of Candles (And The Man With A Lighter) follows Maggie, a young woman with a fear of forest fires sparked by an old town folk tale. She's spent years trying to escape her hometown and the fear it inspires in her, only to be called back for the funeral of an old friend. As she looks into the mysterious death, she finds all is not as it seems - not her friend's death, not the folk tale, not even her long-time boyfriend.
This is a narrative-heavy, text-based dramatic horror game developed in Twine. It does have dialogue branches and two different endings, but the majority of the story is fairly linear. Often, it reads like a short story. It's about 12,000 words in total.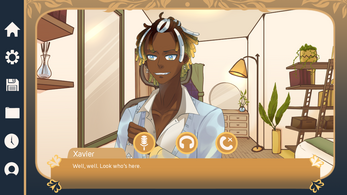 Mythic Meetup by HeartmoorStudios

An unsuspecting human in search of a little more spice to their life, you have just followed a mysterious email link to... a server of real life mythical creatures?? Well, this wasn't quite the dating pool you had in mind, but some of them have definitely got their eye on you!

The Hand Eye Society is a Toronto not-for-profit dedicated to supporting and showcasing videogames made primarily as a form of creative expression. We aim to provide exhibition opportunities, education, creative support, mentorship, knowledge sharing and inspiration to artists, enthusiasts, and the game-curious in Toronto.
Founded in 2009, it is one of the first videogame arts organizations of its kind in the world.
Download
Click download now to get access to the following files:
HESMixtapeVol3.rar
924 MB