HES Mixtape Vol 4 & 5
A downloadable Mixtape for Windows
To send off 2022 we've put together a special double-stuffed edition of the Mixtape combining the 4th and 5th volumes into one extra tasty package. Check out our cool new launcher too (made with Godot!). Thanks for being a part of the Mixtape journey with us this year. Look out for more in 2023!
The Hand Eye Society Mixtape is a paid anthology and each artist received $50CAD for participating. Want to apply to be part of the next one? Follow us on Twitter to keep up to date with all of our different calls including the Mixtape, festivals, workshops, and more! You can also check out our website Hand Eye Society and subscribe to our Newsletter for more.
The Mixtape is free and any monetary support for this program will go right back into paying more artists for future Volumes. You should also check out our other Mixtapes as well!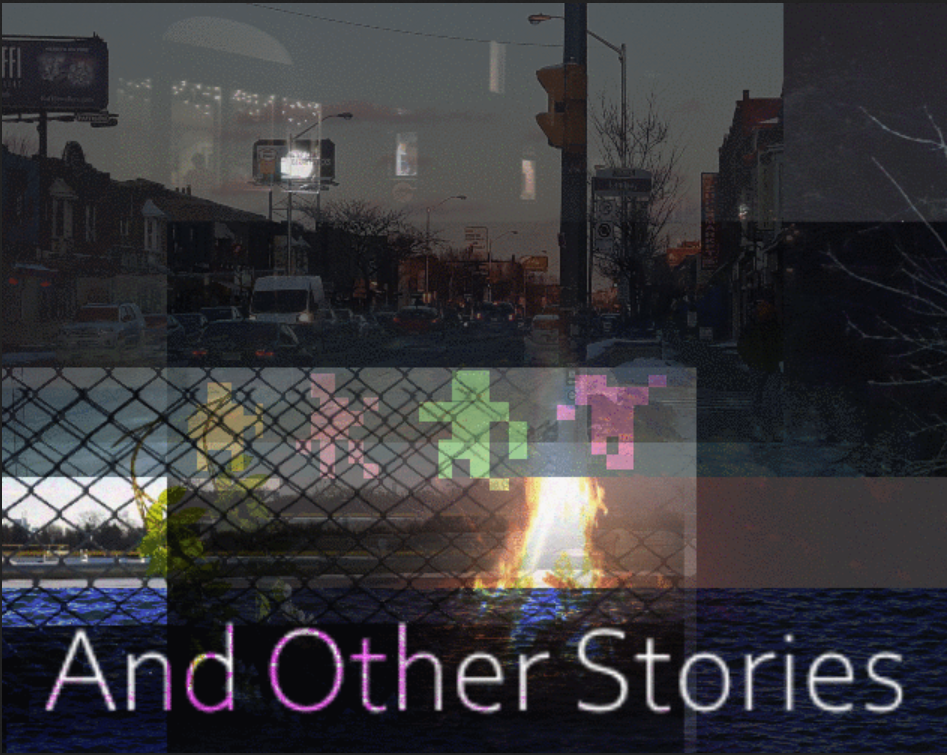 And Other Stories by JohnLee Cooper
A mixed media mess of bitsy, unity, photography, sprite work, and more.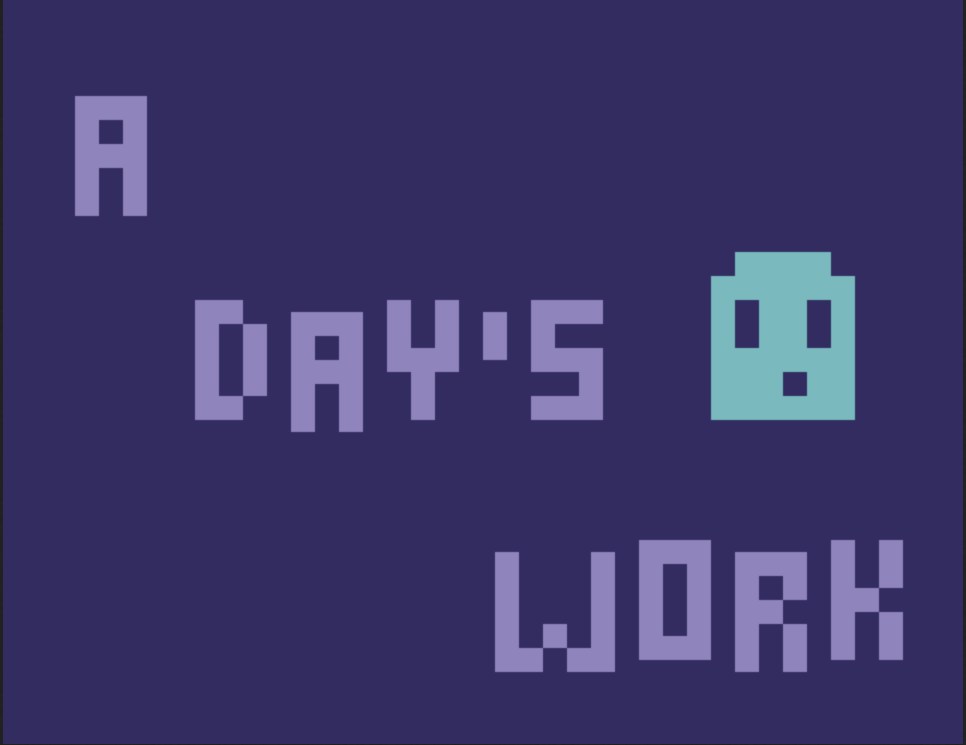 even ghosts have office jobs and must answer emails.. such is death ¯\_(ツ)_/¯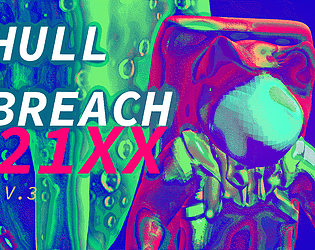 !BREACH DETECTED! Mom-OS has detected multiple impact sites on the hulls exterior! RECOMMENDATION: ESCAPE!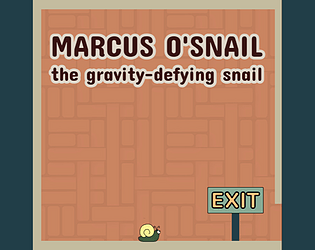 Imagine a blazing fast snail with super human strength and the ability to fly! That is not Marcus, but Marcus has other qualities.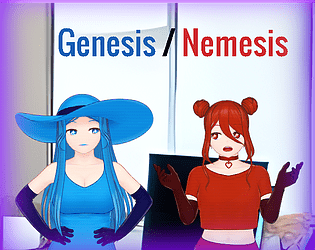 Genesis/Nemesis by Drone Garden Studios
You are about to go on your first date since the car accident. The two AIs in your head are trying to help your date to be successful.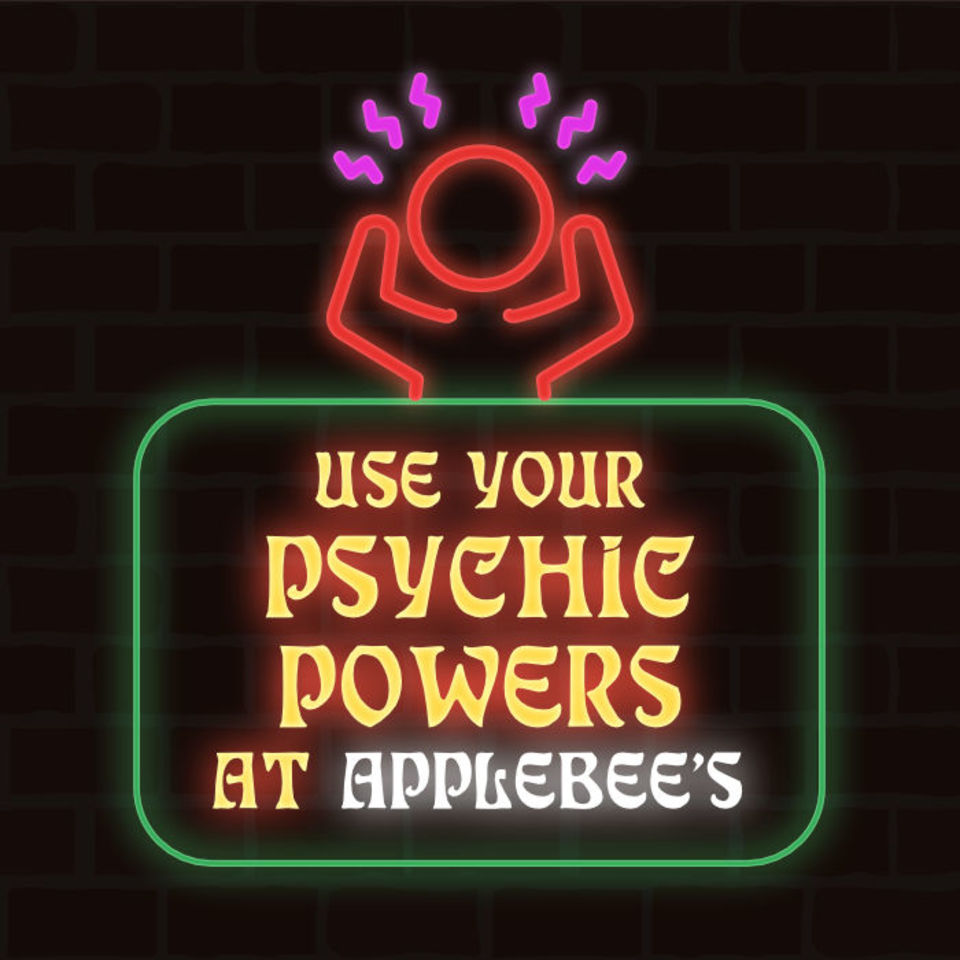 Use Your Psychic Powers at Applebee's by Geoffrey Golden
You are a Psychic Brand Ambassador for Schtupmeister Beer. Listen to the thoughts of customers at the local Applebee's and convince them to try your syrupy ale.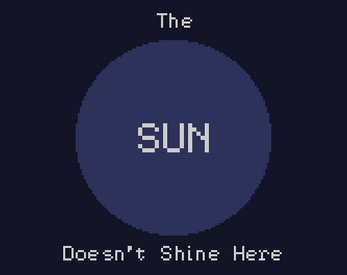 The Sun Doesn't Shine Here by Stanwixbuster
You're on an archeological expedition to the Lost City, and the sun doesn't shine here. Be careful what you say.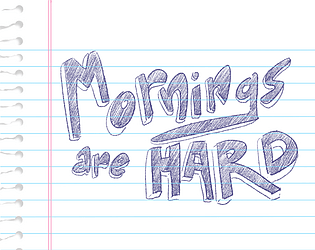 Mornings are Hard by Mer Grazzini
Keyboardsmash your way through the morning!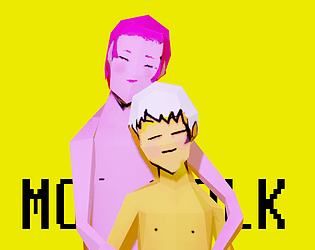 MOONYOLK is a short tale about two boys floating in the sea and watching a lonely moon.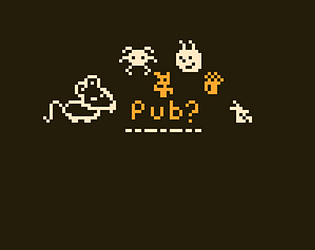 Pub? by Josefina Huq
Pub? is a place where you can find beers, and maybe some pals.

The Hand Eye Society is a Toronto not-for-profit dedicated to supporting and showcasing videogames made primarily as a form of creative expression. We aim to provide exhibition opportunities, education, creative support, mentorship, knowledge sharing and inspiration to artists, enthusiasts, and the game-curious in Toronto.
Founded in 2009, it is one of the first videogame arts organizations of its kind in the world.
Download
Click download now to get access to the following files: